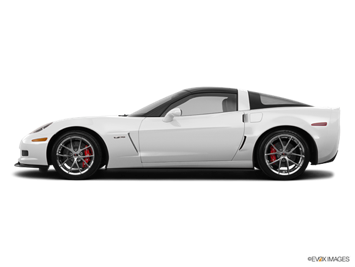 Alternative Auto is now offering an impressive package for the 2006+ Corvette Z06.
Working with Comp Cams, and a couple of other bolt-ons; consisting of Kooks headers & X-pipe with cats, and a Halltech Cold Air kit. 

Using this combo — we've come up with an exciting package that offers what we feel is a great combination of exceptional naturally aspirated power gains from the LS7. Along with minimal TQ loss in the low revs, and what most consider to be the most important gain; "that killer sounding rumpy idle".
The Z06 featured here has stock mufflers still, but with the Flap fuse pulled, so it's a bit louder than normal at idle and low revs. Overall drivability with this cam and tuning combo is still very good off idle and into the low speed revs.
The DynoJet graphs show a very impressive gain in power from approximately 3300 rpms all the way up to about 7100 rpms. If you look at certain areas of the HP curve, you'll find that this entire package was worth a gain of nearly 91hp at the rear wheels. But if you want to go off the gains only at the peaks it is still about 82hp at the rear wheels. The stock versus modified comparison graph reveals that there is ZERO loss in low end TQ.
Package Price – Parts, Labor, Custom Tuned, & Dyno'ed: $5800 plus tax.