Now Specializing In GM LSx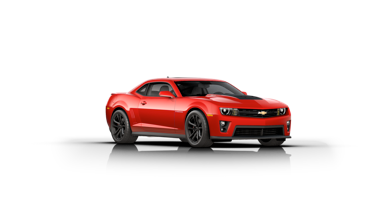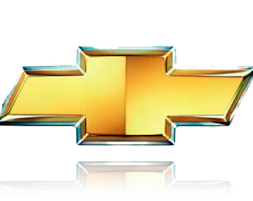 Alternative Auto has jumped into the tuning and performance installations on any GM vehicles that are equipped with an LSx based engine. We've been quietly getting into it since about 2007, and it has steadily grown into a very large part of what we now offer at our facilities.
Our GM services range from simply "tuning only" efforts that can increase performance and drivability across the board on street vehicles (especially the automatic equipped cars and trucks) through options as extensive as complete supercharger and NOS installs, and deeper things like complete forged stroker motor assemblies and installations.
Our shop has applied a lot of the tuning philosophy and techniques that have worked great on the Ford's and have now integrated them with the GM's.
We have very professional, qualified technicians and installation experts who are more than capable of doing and applying the same quality of workmanship on the GMs as we have for Ford's since 1990.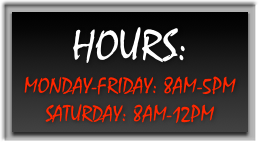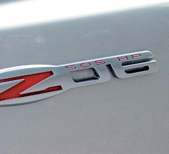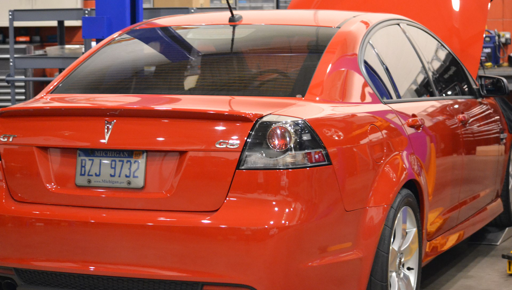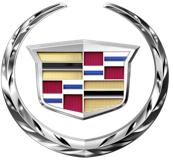 Disclaimer: We are not affiliated, associated, authorized, endorsed by, or in any way officially connected with The Ford Motor Company (and/or Lincoln, Mercury), General Motors (and/or Pontiac, Chevrolet, Cadillac), or any of its subsidiaries or its affiliates. The official Ford website is available at www.ford.com, and GM website is available at www.gm.com. All Ford and General Motors logos, emblems, images, car names, etc. are registered trademarks of The Ford Motor Company or General Motors (respectfully). Ford®, Lincoln®, Mercury®, are a registered trademark of The Ford Motor Company.  Chevrolet®, Cadillac®, Pontiac®, GM®, are a registered trademark of General Motors.  This website refers to various Ford or GM copyrighted trademarks, characters, marks and registered marks owned by the respected trademark owners.  The use in this website of trademarked names and images is strictly for editorial purposes, and no commercial claim to their use, or suggestion of sponsorship or endorsement, is made by the authors or publisher.  Those words or terms that the authors and publisher have reason to believe are trademarks are designated as such by the use of initial capitalization, where appropriate. However no attempt has been made to identify or designate all words or terms to which trademark or other proprietary rights may exist.  Nothing contained herein is intended to express a judgment on, or affect the validity of legal status of, any word or term as a trademark, service mark, or other proprietary mark.